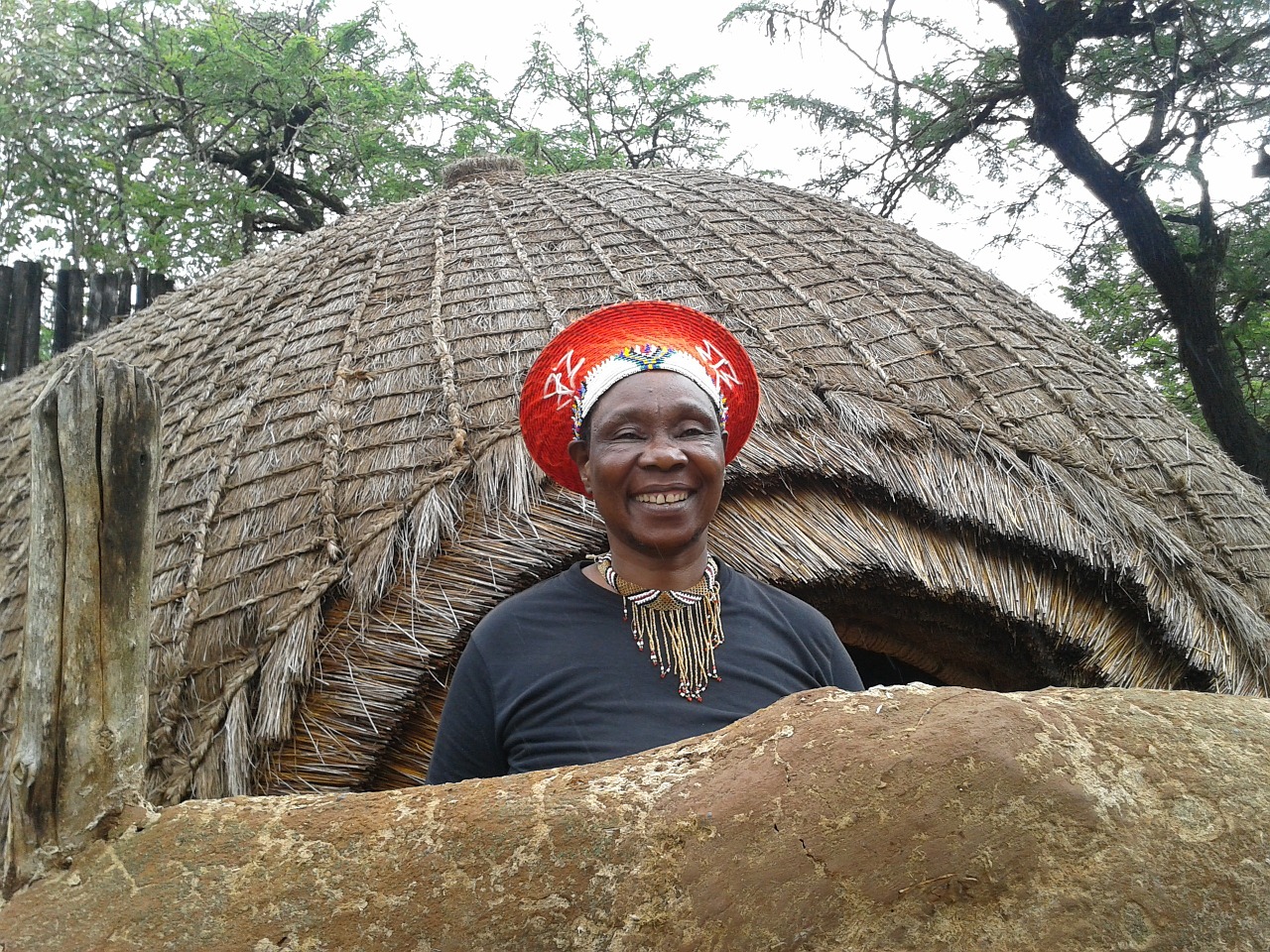 Community Development Through Responsible Tourism
As a company, we at Serendipity Safaris, identify with lodges that feel a commitment to uplifting the local communities which border their reserves. It is through their commitment that we are able to get our clients to contribute to these projects, be it directly by making donations or indirectly by us utilizing these lodges for our guests. A percentage of monies generated by the lodges as a result of our clients booking their safaris with us and goes into funding these projects.
One such company that we make use of is African Bush Camps who operate in Zimbabwe, Zambia and Botswana. Their foundation supports Education, Conservation and Community Empowerment. African Bush Camps, as a result of being spread far and wide through Zimbabwe and Botswana, are able to reach thousands of people and directly influence and enrich the lives of these neighbouring communities.
African Bush Camps Foundation – WHY?
EDUCATIONAL PROJECTS:
ZIMBABWE – HWANGE
HWANGE MAIN CAMP EARLY CHILDHOOD DEVELOPMENT (ECD) INFRASTRUCTURE

MAMBANJE PRIMARY SCHOOL PLAY CENTRE

DETEMA SECONDARY SCHOOL SCIENCE EQUIPMENT

DETEMA SECONDARY SCHOOL SCIENCE EQUIPMENT

MAMBANJE TEACHERS COTTAGE

UMTSHIBI CAMP PRESCHOOL

SPONSOR A TEACHER – MAIN CAMP PRIMARY

SPONSOR A TEACHER – MAMBANJE PRIMARY

TEXTBOOKS FOR PRIMARY SCHOOLS PROJECT

GOATS FOR EDUCATION

SCHOOL FEEDING PROGRAMME

LIFE SKILLS PROGRAMS: HIGH SCHOOL AND TERTIARY

PRIMARY SCHOOL SCHOLARSHIPS, HWANGE MAIN CAMP

PRIMARY SCHOOL SCHOLARSHIPS, MAMBANJE PRIMARY SCHOOL

HIGH SCHOOL AND TERTIARY SCHOLARSHIPS

MAMBANJE/MAKWANDARA LOW-COST BOARDING INITIATIVE
ZIMBABWE – MOLA (KARIBA)
MAYOVHE SECONDARY SCHOOL

MANGWARA PRIMARY SCHOOL
ZIMBABWE – HWANGE – MANA POOL S – MOLA (KARIBA)
INTERNSHIPS

SCHOOL CONSERVATION CLUBS
BOTSWANA – KHWAI
BOTSWANA – CHOBE
KACHIKAU PRIMARY SCHOOL DISABILITY UNIT
CONSERVATION PROJECTS:
ZIMBABWE – MANA POOLS, ZIMBABWE – MOLA (KARIBA)
GREENER' CAMPS – DRINKING WATER & UPCYCLING OF WASTE MATERIAL
ZIMBABWE – HWANGE
MAMBANJE ANIMAL HEALTH INITIATIVE

MAMBANJE MOBILE CATTLE BOMA INITIATIVE

MAMBANJE LION GUARDIAN PROGRAMME
COMMUNITY EMPOWERMENT PROJECTS:
ZIMBABWE – MOLA (KARIBA)
MOLA WILDLIFE COEXISTENCE PROGRAMME

COMMUNITY EXCHANGES – ECO EDUCATION & SKILLS DEVELOPMENT
ZIMBABWE – HWANGE
HWANGE SKILLS HUB

MAMBANJE COMMUNITY GARDEN & SOLAR BOREHOLE

COMMUNITY EXCHANGES – ECO EDUCATION & SKILLS DEVELOPMENT

DETEMA SEWING GROUP

THANDANANI SEWING PROJECT

VUKANI GROUP
ZAMBIA – LIVINGSTONE
BOTSWANA – KHWAI
BOTSWANA – CHOBE
PARAKURUNGU CHICKEN PROJECT

VUCHE CRAFT COOPERATIVE

METSIMAHURA SEWING PROJECT, KACHIKAU